Sense of Arts is
a
manufacturer

and supplier of Singapore Pressed Flowers products; Corporate Gifts and Singapore Souvenirs.

Going Green is also one of our focal points to create greater awareness on the importance of environmental issues. We conduct Nature Walk activities and Recycle workshops to spread the Go Green messages to institutions, organizations and the public.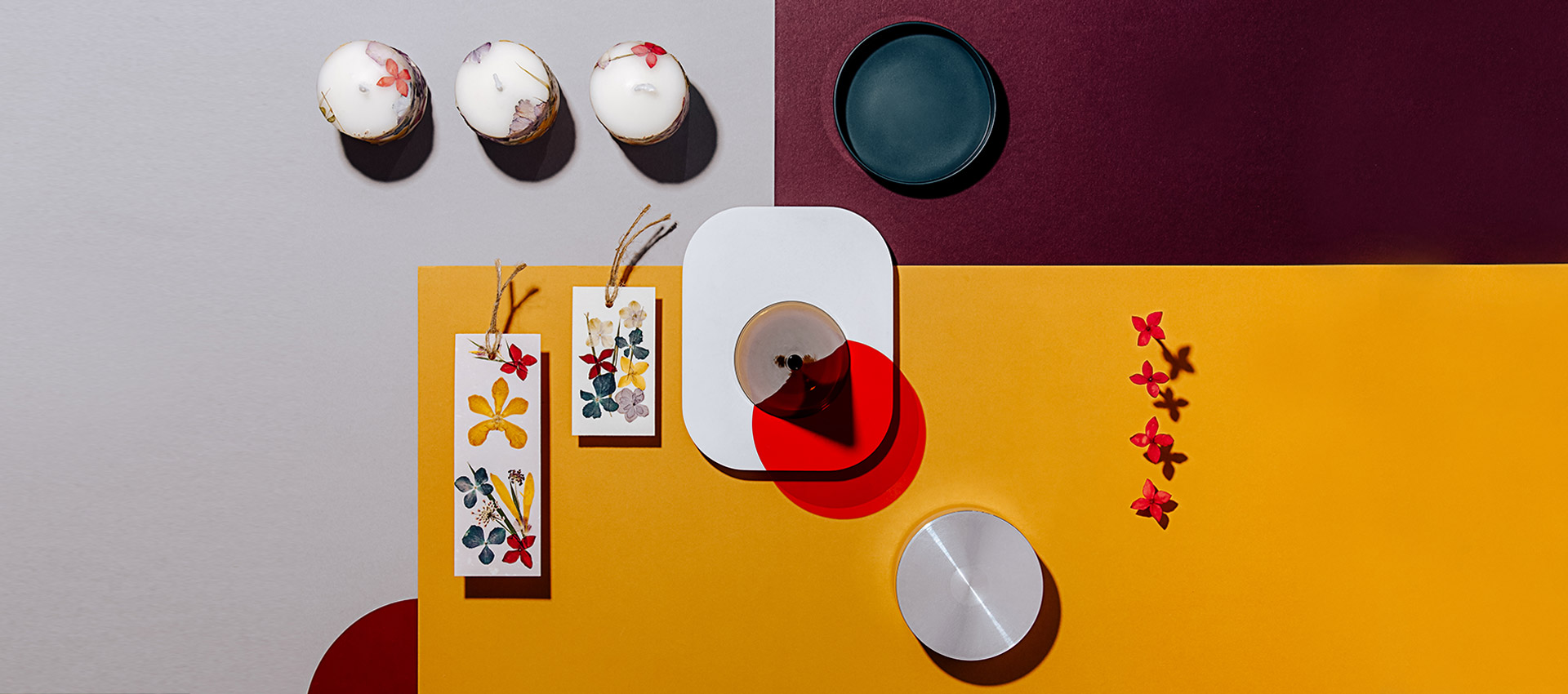 We aspire to be the one-stop gift provider for souvenirs uniquely Handmade in Singapore suitable for all occasions.
To consistently deliver our services to our customers in a cost effective way without compromising the quality and to accommodate small quantities at direct sales pricing in a fast delivery time.
To foster and further develop the friendly culture that our company is reputed for.
To protect and enhance the natural environment using environmental-friendly materials and create awareness on environmental protection.
To create job opportunities whenever we can to those who are less fortunate in our society.
To ensure that customers and staff treat each other with decorum and respect and achieve business objectives
Initiatives by to seed and nurture the larger community of social enterprises and aspiring social entrepreneurs through our various initiatives to help build a strong and vibrant social enterprise sector.